DUBAI INDUSTRIAL CITY - DUBAI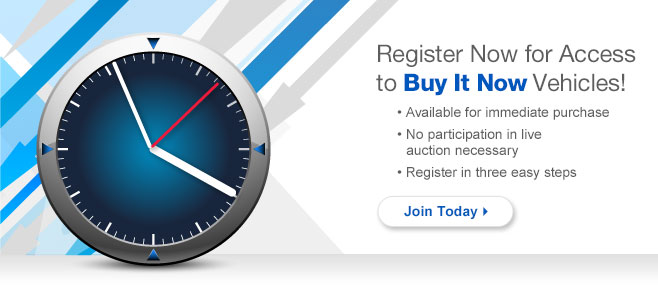 Welcome to Copart Dubai
Our online auction takes place every Monday at 5 p.m. GST and features a wide range of vehicles. We welcome you to come preview vehicles at our location before bidding, and will be happy to assist you with any queries.
Before bidding, you must become a Member by registering online or contacting us at infouae@copart.com or +971 (0)4 8856949. Once you do this, we will get back to you to help finalize your membership.
Our yard opening hours are Sunday to Thursday from 9 a.m. to 5 p.m. GST.
Preview vehicles will only be permitted every Sunday and Monday, during opening hours.
Do you want to sell your vehicle via our auctions? If so, any colleague at our Dubai location will provide you with more information.
We look forward to your visit. My team and I are here to make sure you have a fantastic Copart experience.
Happy bidding!
Irfan Ahamed
General Manager
Lane Descriptions
Lots are assigned item numbers and lanes based on the lot type and condition. The following list shows the item number and lane assignments.

Item Numbers

Conditions

Lane

1 - 500
Run & Drive Lots
A
501 - 600
Plant
A
601 - 700
Motorcycles
A
701 - 800
Boats/Jet Skis/Marine
A
801 - 900
Heavy Goods Vehicles
A
901 - 1000
Recreational Vehicles
A
1001 - 1100
Salvage Lots
A
1101 - 2000
Salvage Lots
A
2001 - 2200
Run & Drive Lots
B
2201 - 3000
Salvage Lots
B
3001 - 4000
Salvage Lots
C
4001 - 5000
Sub Lots
D
5001 - 6000
Agricultural
E