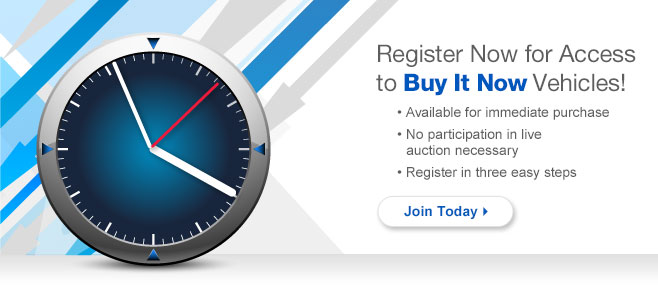 to Copart Chester

Here at Copart Chester we are close to the Welsh border and within easy driving distance of key locations such as Liverpool and Manchester. Our auctions are every Tuesday with live bidding starting at midday. With thousands of used and salvage vehicles we know that you are likely to find what you are looking for.

David Clements
General Manager

"When filtering and searching for vehicles, why not save your searches? Once you have found the vehicles you are interested in click the 'Save Search' link at the top of the search results. In doing so you will be able to save yourself time on future visits to our website."



| | | | |
| --- | --- | --- | --- |
| There are 13 Copart locations in the UK along with an operation in Northern Ireland. Globally we have over 150 locations in countries such as Brazil, Spain, Germany and India. View Copart's other UK locations | | | |
| | | | |
Member Protection Pledge

The Copart UK Member Protection Pledge is available on purchases of vehicles listed on www.copart.co.uk whose lot description webpage bears our Protection Pledge shield symbol.
The Pledge means that Copart UK Limited promises that for each eligible vehicle:the make, model and year of first registration in the UK are correct as listed...Find out more
Lane Descriptions
Lots are assigned item numbers and lanes based on the lot type and condition. The following list shows the item number and lane assignments.

Item Numbers

Conditions

Lane

1 - 500
Run & Drive Lots
A
501 - 600
Plant
A
601 - 700
Motorcycles
A
701 - 800
Boats/Jet Skis/Marine
A
801 - 900
Heavy Goods Vehicles
A
901 - 1000
Recreational Vehicles
A
1001 - 1100
Salvage Lots
A
1101 - 2000
Salvage Lots
A
2001 - 2200
Run & Drive Lots
B
2201 - 3000
Salvage Lots
B
3001 - 4000
Salvage Lots
C
4001 - 5000
Sub Lots
D
5001 - 6000
Agricultural
E